TOCH Adds To Their Range Of Radiator Fan Motors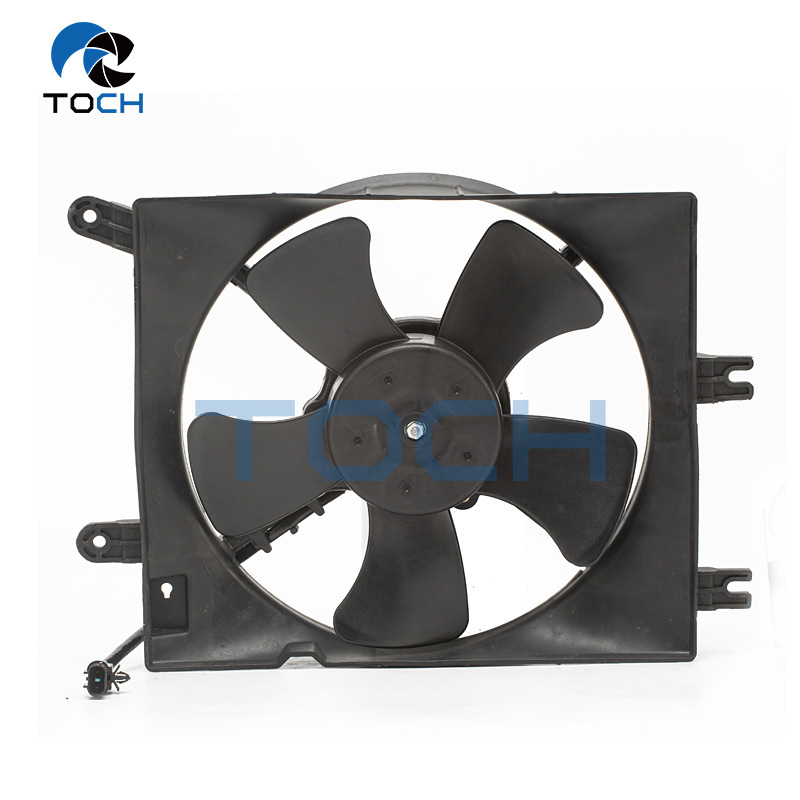 Leading motor manufacturer, TOCH, announces the addition of new products to their illustrious inventory
TOCH has reiterated their commitment to delivering premium quality products to meet the growing needs of customers as the cooling fan manufacturers recently added new solutions to their inventory. The motor manufacturer has grown over the years to become a leading name in the industry, boasting of a complete management system and independent research, development, and manufacturing capabilities.
The global motor manufacturing industry has literally exploded over the years, growing to become a multi-billion-dollar market with stakeholders in different parts of the world. In a related development, hundreds of manufacturers have emerged worldwide to deliver products to their customers. Unfortunately, many of the available manufacturers do not meet the needs of different categories of customers in terms of comprehensiveness and relative affordability. However, the team at TOCH has mastered the art of combining relative affordability as substantiated by the recent addition.
The motor manufacturer currently has an amazing collection of radiator fan motors for vehicles, with structures including front end cover, stator parts, armature parts, brush holder parts, and rear end cover. The durable motors are designed for high transmission accuracy, low noise, and energy efficiency.
In addition to the radiator fan motor for vehicles, TOCH also offers products for AUDI, BMW, Benz, Land Rover, Jaguar, Porsche, Nissan, Toyota, Suzuki, and Volks Wagen, providing the most comprehensive collection in the market.
For more information about TOCH and the range of products offered, visit – https://www.chinatongchi.com/.
About TOCH
TOCH was founded in 2002 as a brushless radiator fan manufacturer that specializes in developing radiator fan that excels others in quality, performance, and uniqueness. Otherwise known as Tongchi, the company has a production plant of 12000 square meters, 12 assembly lines, 8 sets of injection molding equipment, 30 sets of stamping equipment, 35 sets of various special test and inspection equipment.
Media Contact
Company Name: TOCH | Tongchi Auto Air Conditioner Manufacturing Co., Ltd
Contact Person: Media Relations
Email: Send Email
City: Wenling City
State: Zhejiang
Country: China
Website: https://www.chinatongchi.com