Youking Tech Adds To Their Range Of Phone Repair Tools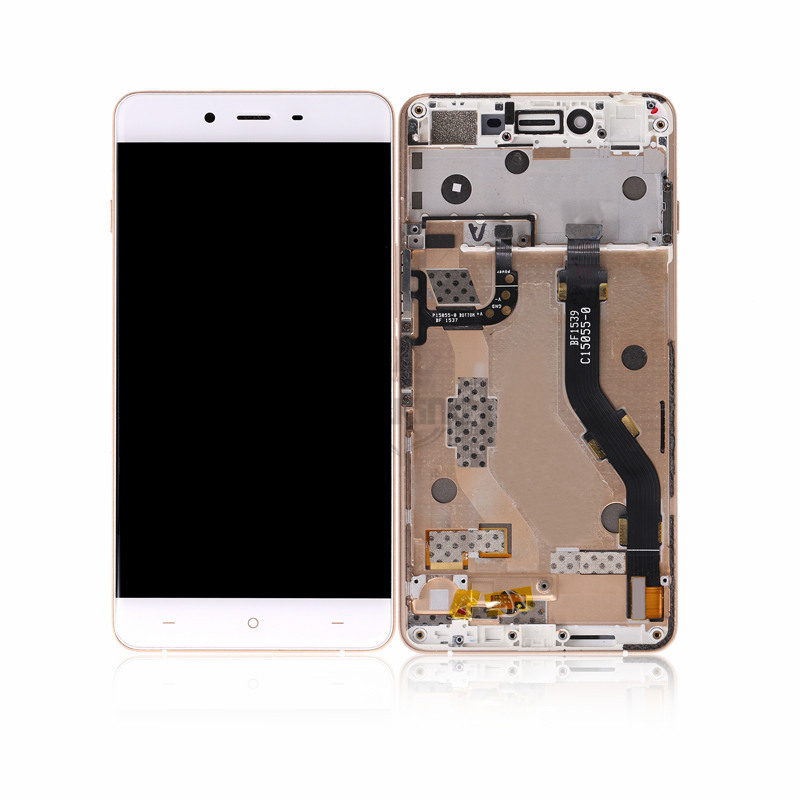 Leading manufacturers of mobile phone repair parts and tools, Youking Tech, announce the addition of new Xiaomi parts and iPhone repair tools to their inventory
The position of Youking Tech as one of the leading providers of parts, services, and tailored solutions for distributors and repair shops of smartphone devices has been substantiated following the addition of the latest repair parts and tools by the company. The phone parts manufacturers have announced the addition of new iPhone repair parts as well as tools for Xiaomi repairs.
The global smartphone market has literally exploded in recent times, a phenomenon that has rubbed off on the repairs segment. In a related development, several names have emerged in the wireless repair parts marketplace to meet the growing and diverse needs of repair facilities and mobile parts distributors. However, many of the available stores are not comprehensive enough to meet the needs of customers, which is where Youking Tech has been of help for over a decade.
The newly added phone repair tools cut across different brands and models of mobile phones, with OEM repair tools manufacturers offering tools such as opening and prying tools, tweezers, soldering tools, cleaning tools, testing and measuring, and a host of others to help users repair screens, flex cables, and other relatively minor issues.
The company has also updated their inventory of parts for Xiaomi devices, adding Xiaomi screen as well as back covers and other repair parts for different models of the phone brand.
Youking Tech has built a reputation for providing the latest solutions in the marketplace, as substantiated by their recent additions. The comprehensiveness of the products from Youking Tech and the unique combination of quality and relative affordability have stood the OEM parts manufacturer out from others in the market.
For more information about Youking Tech and the plethora of parts and repair kits offered, visit – https://www.youkingtech.com/.
About Youking Tech
Youking Tech is a leading phone parts supplier and phone repair solution provider, with more than 35,000 items in the inventory. The brand has grown to become one of the leading providers of parts, services and tailored solutions for mobile parts distributors, wholesalers, refurbishment factories, repair facilities, as well as online resellers.
Media Contact
Company Name: Youking Tech | Shenzhen Youjin Technology Co., Ltd.
Email: Send Email
City: Shenzhen
State: Guangdong
Country: China
Website: https://www.youkingtech.com/