Minority and veteran-owned rising tech startup Sentri Corporation announces sign-up for new money transfer app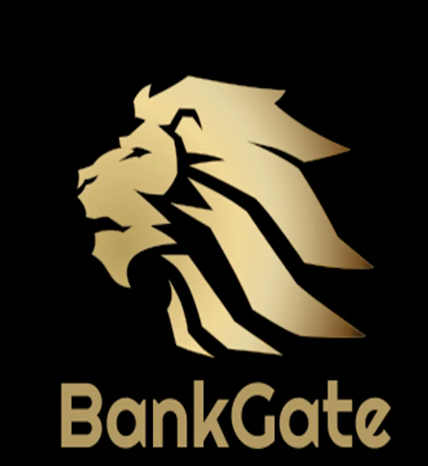 Bankgate by Sentri Corporation is an upcoming cutting-edge global money transfer, currency exchange and Bitcoin trading app.
Jul 7, 2021 – Delaware-based veteran and minority-owned tech startup Sentri Corporation is pleased to announce signing up for their upcoming global money transfer app Bankgate. The app will also offer currency exchange and Bitcoin trading services shortly after the launch. Bankgate is compatible with both Android and iOS operating systems.
Bankgate will be officially launched in October 2021. The company is expecting to sign up 1 million users by the launch date of the app.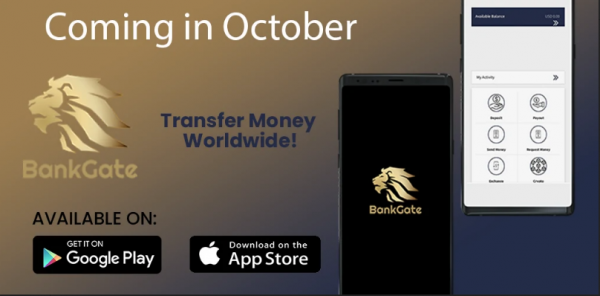 "We are excited to announce that we have rolled out the sign up process for our upcoming money transfer, currency exchange and Bitcoin trading app Bankgate. Backed by state-of-the-art innovation and technology, Bankgate allows global money transfer in seconds with just a few taps on your smartphone. It will also allow currency exchange services in over 172 countries shortly. Moreover, we already hold a merchant license for Bitcoin trading and the service will soon be available with our new app after the launch", stated a leading spokesperson from Sentri Corporation.
Sentri Corporation is licensed to operate as a technology company out of Benton Harbor, Michigan, and also have Board Members and employees in Kansas City.
Bankgate allows users to both send and receive money anytime and from and to anywhere. Users can send money directly from their bank accounts linked with the app or else they can use any reliable payment wallet such as Stripe, PayPal and so on. Upon payment, the recipient will be notified via email. The funds sent will be transferred directly into the bank account or the wallet of the recipient even if she/he is not a registered user of Bankgate. The only thing a user would require here is a valid email-id.

Bankgate is compatible with a wide range of top payment processors, including PayPal, Master Card, VISA, 2Checkout.com, PayUmoney and CoinPayments.
"Our upcoming app assures you the easiest way to send and receive money globally and that too in a flash with just a few clicks on your phone. Bankgate is compatible with almost all the major wallets and payment processors and you will have the flexibility to send or receive money from and to wallets or bank accounts. Put simply, Bankgate is here to make lives simpler and easier – it's an app that all would love to have in their phones."
Speaking on, the spokesperson stressed on powering the app with advanced security mechanisms to ensure safest money transactions.
"Bankgate is equipped with cutting-edge fraud detection technology that will protect all user data, funds and transaction information from attacks."
In regard to currency exchange services, Bankgate will allow currency exchange services in 172+ countries, with low fees and real-time exchange rates.
Top features of Bankgate:
Allows to send and receive money globally in just seconds
Compatible with both bank accounts and multiple wallets
Currency exchange services available for 172+ countries
Low rates and real-time exchange rates
Backed by state-of-the-art Fraud Detection Technology
Bitcoin trading to roll out shortly
Safe, secured and user-friendly transaction

About Sentri Corporation
Incorporated in Delaware, Sentri Corporation is a fast rising African American, veteran, woman owned small tech business. The company has already launched a series of popular apps on both Apple App store and Google Play, including social media app 'Kornerz Forums' – A meeting and conference app that offers audio and video which the company is still working to perfect.
To sign up with Bankgate, please visit https://www.bankgateapp.com
Media Contact
Company Name: Sentri Corporation
Contact Person: Adlen Rodgers
Email: Send Email
Address:2140 South DuPoint Hwy
City: Camden
State: Delaware 19934
Country: United States
Website: https://www.bankgateapp.com/