Southern US rapper ABS-Trap is mixing Trap and Hip Hop music to create catchy sounds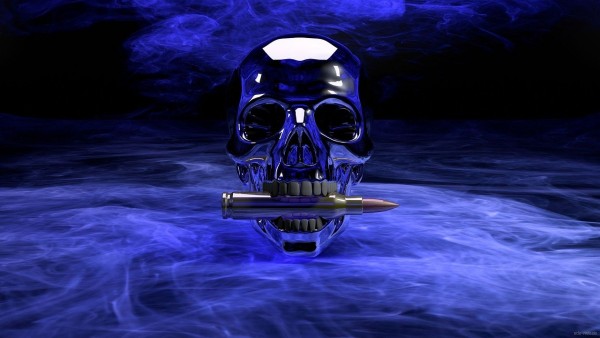 ABS-Trap is a talented rapper from the Southern United States who specializes in unique vocal effects and trap production. His genre-blending music combines rhythmic and slightly eccentric melodies with elements of traditional Atlanta rap, resulting in unique sounds that captivate the listeners. Although, he made his debut only a year back in 2019, with his single "Passed Out", he has garnered a rapidly growing fanbase in Detroit, while showing a potential to grow nationally and globally. In the following months, he released his singles "Dakota" and the most recent one "Where Da Stash At", both showcasing his remarkable vocal and songwriting skills.
ABS-Trap is highly influenced by iconic rappers like Eminem, Kendrick Lamar and the new wave artists like Young Thug and Lil Uzi Vert. Inspired by the classic and the modern, ABS' music also features a touch of traditional, hard-hitting lyrics with contemporary sounds in addition to a touch of Southern twang. "I grew up listening to legends like Eminem and Kanye, and I guess in a way they inspired me to take this path, and also opened me up to the concept of sound", says ABS-Trap.
He further adds, "My music is open to interpretation but above all, I want it to be relatable to the audience. I want to make a song for everybody while still sticking to the style I've adopted."
While ABS-Trap's official entry to the music world may not be that old, he started singing and composing music at a very young age. He started playing guitar at a local talent show and since then, he has been thoroughly invested in music one way or another. Now at this point, he is completely focused on making music and strengthening his position in the industry.
Listen to ABS-Trap's music on Spotify.com.
More information about him can be found on his official website.
Media Contact
Company Name: Slime Lord Records
Contact Person: Fefe Black
Email: Send Email
Country: United States
Website: www.abstrapmusic.com