Best Bike Store is offering amazing e-bikes at competitive prices with free shipping on all orders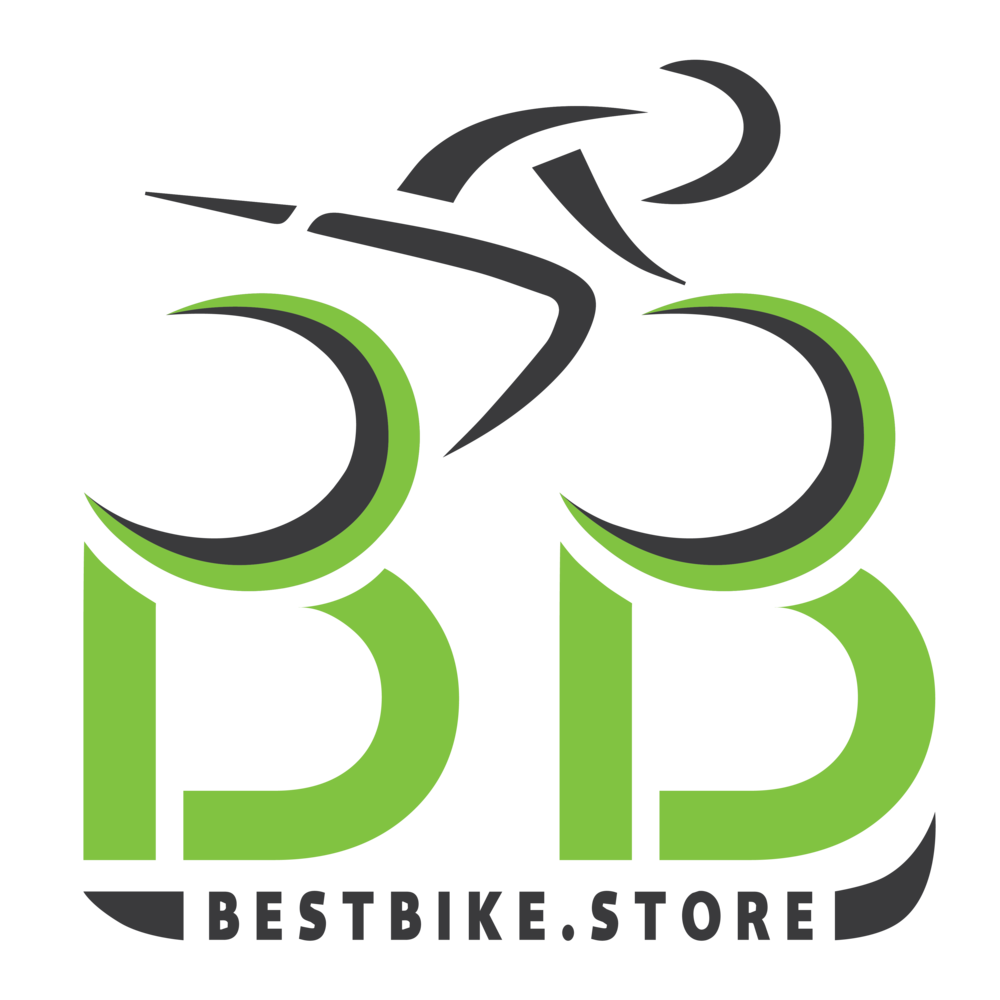 Smoke emitted from vehicles is one of the major causes of pollution and reducing the usage of fuel-powered vehicles can have a significant impact on the environment. This is why Cycling is a great option, not only to reduce the consumption of fuel, and save the environment but also healthwise too, cycling has been proven to be a great exercise. Best Bike Store was founded with the same passion to promote the cycling lifestyle and leave a positive impact on the world. The online store offers a variety of cycles with super stylish and efficient designs.
One of the featured bikes on the website is the Fat-AWD electric fat bike. Unlike the regular fat-tire bikes with oversized tires that are sometimes hard to pedal due to their increased size, friction and weight, the Fat-AWD fat bike is equipped with an electric motor to make super easy to ride, even on difficult terrains like sand, snow, bogs, and mud. This bike comes with 250W+350W 48V power and is perfect for commuting, tour, and daily use. The dual hydraulic disc brakes and 4" fat tires allow a smooth ride on all kinds of terrains. The bike also comes with a USB charging port to charge mobile phones and other devices during the ride. Furthermore, the user can manage their speed and monitor their mileages through the LED screen display.
Having your own bike saves the hassle of being caught up in a traffic jam, and allows traveling without a carbon footprint. The user can bid goodbye to crowded buses and enjoy riding their bike independently while enjoying the city scenery along the way. Traveling through bike is not only fun and efficient but also costs much lesser than the traditional modes of transport.
Best Bike Store offers high-quality bikes to bike enthusiasts and professional athletes for their next outdoor adventure or everyday commuting. It offers a wide selection of bikes for mountain, road, racing, hybrid/comfort, commuting, triathlon, trial BMX/trick, kids and more. In addition to bikes, it also offers a variety of bike accessories, parts, and cycling equipment. The company, located in over five states in the USA is committed to providing the best in class service to its customers. They continuously try to update their collection with the most innovative, coolest and high-quality bikes.
Check out the whole bike collection at bestbike.store.
"Enjoy your fitness, freedom, and inspire others. Let's ride together!"
Media Contact
Company Name: Best Bike Store
Contact Person: Larry
Email: Send Email
Country: United States
Website: www.bestbike.store